Imagine the possibilities...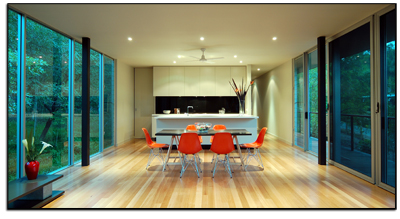 At Sunrise Building Services, we strive to deliver quality products to our clients that are flexible, affordable and unique.
We are committed to using Australian companies and materials. We actively promote energy efficient design and environmentally friendly practices. Tony is an accredited HIA Green Smart Professional.
We pride ourselves in nurturing a supportive team environment amongst our subcontractors.
Our number one aim is to make the building process the most enjoyable experience possible for our clients.